Summer in Calgary can be short, so once it arrives you really need to embrace it.  Here are a few easy ways you can take advantage of these long, lazy days in your own home.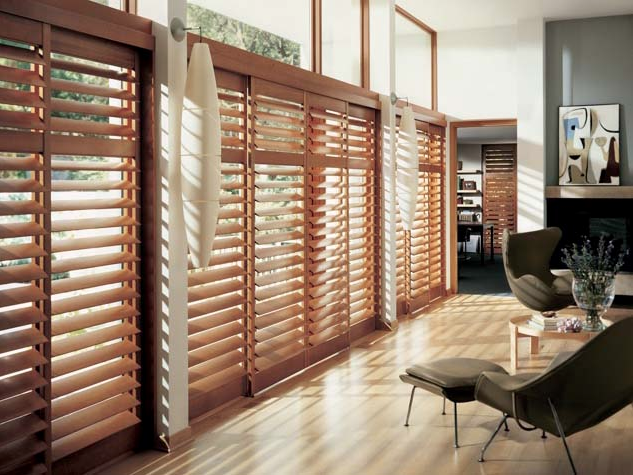 Pack up your area rugs and enjoy the feel of cool hardwood floors.  Bare floors add a casualness to a space which is exactly what you want for summer.  Before you pack away any rugs, take them outside to be cleaned or send them to a professional.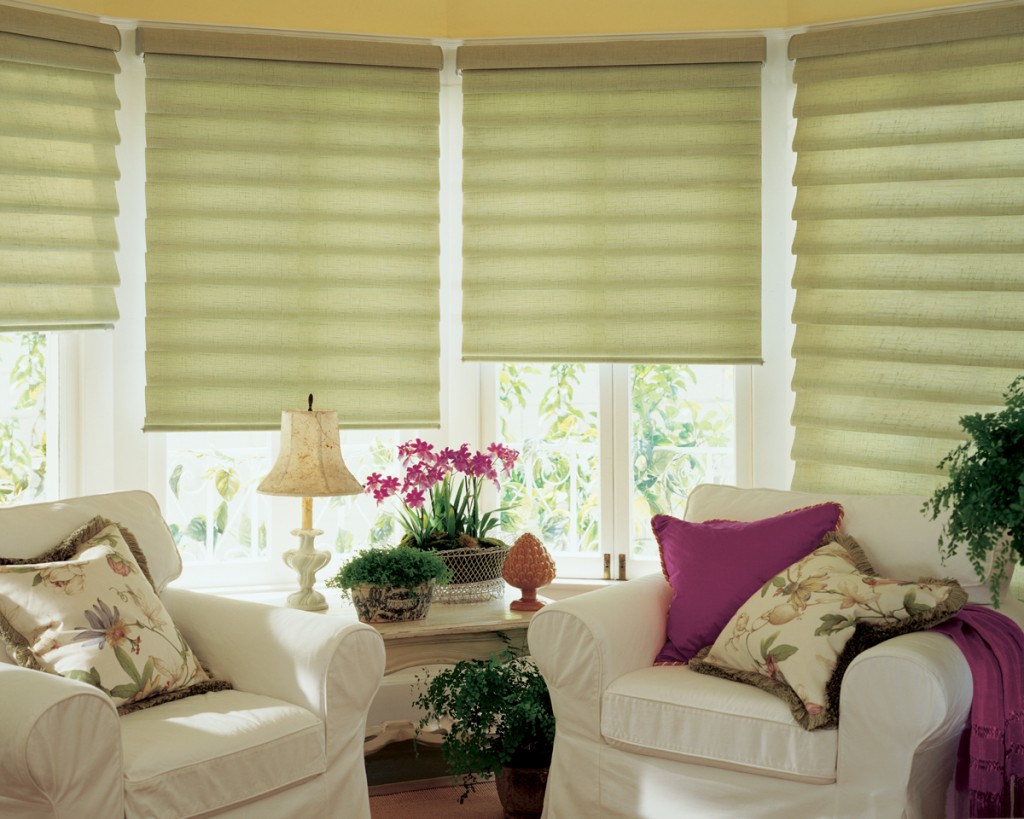 Swap out dark accent cushions for ones in bright, summer colours.  Right now, saffron and teal are popular choices and these can be mixed with existing cushions for a fresh, new look. 
Replace heavy duvets and woolen blankets with crisp cotton sheets and blankets in your bedroom.  A percale blend will feel cooler at night and select a light colour, which will absorb less heat from the sun through your bedroom window.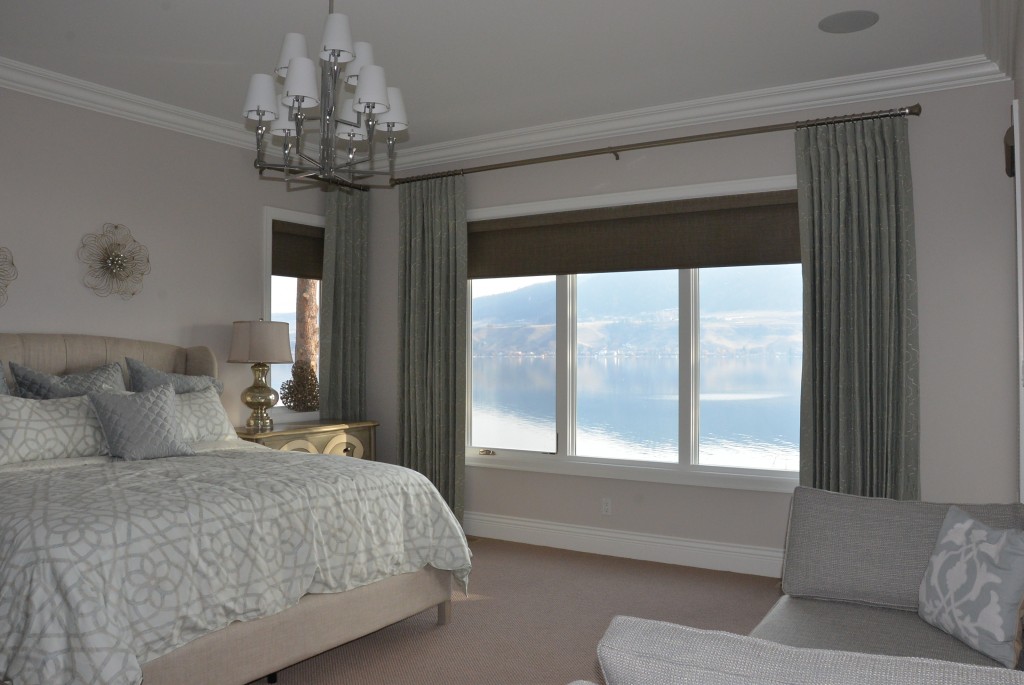 Add another room to your home by creating a second family room on your deck, in your yard or even a small balcony.  There are so many great options for comfortable outdoor furniture today.  You can also create a look that is uniquely yours with custom cushions using outdoor fabrics.  The colours won't fade and sticky messes from ice cream cones and popsicles can be easily wiped up.
If you are looking to refresh your home for summer, stop by Creative Interiors and speak with one of the designers there.