Welcome to Our Showroom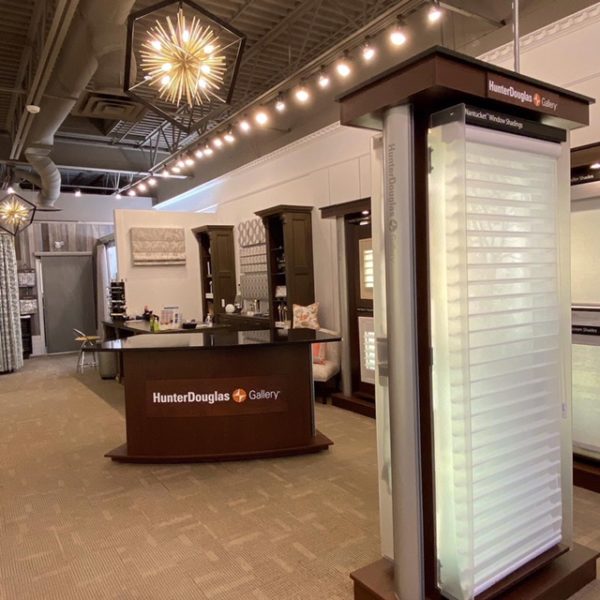 We offer a full range of custom Drapery, Blinds and Upholstery services to give your home that finishing touch.
Customer service is our first priority. Our dedicated staff is here to give you individual attention and superior care. We will guide you through each step to achieve professional results, transforming your ideas into reality. Our interior decorating services are as unique as each client.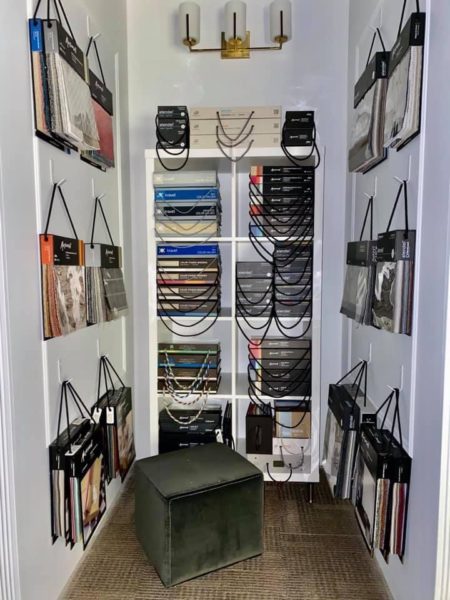 If you like to decorate, and already feel comfortable with the process, we can help you research fabric and style ideas in our store. We have a wide range of fabric libraries and stunning displays to inspire and stimulate your creativity. When you come, be sure to bring your colour swatches, including paint chips, flooring samples, and any other fabrics in the room. Bring along your measurements too. A picture of the room or window you are addressing is always a helpful tool.
In addition to assisting you in our Willow Park Village store, we also offer in home design consultations. The simplest and most effective way to achieve the right look on your window or in your room is to have one of our consultants visit your home. With our vast knowledge of draperies, upholstery, colours and textures, we can envision a room as the final product, achieving the look you want. We can help with any step of the process, from answering just a few questions in the design stage, to putting the whole look together and coming up with a plan to execute the design. Each of our clients have their unique ideas and individual needs. We will work with you to realize your vision in every detail.