Bedding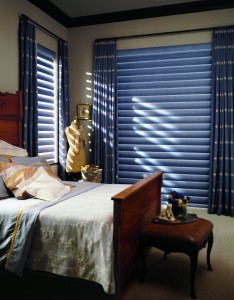 From upholstered headboards, to custom bedspreads, to toss cushions, we can assist you with any part of your bedding requirements. Our bedroom is such a very personal space, custom bedding ensures this intimate sanctuary reflects your personality and taste. In tailoring this private space, the custom process opens a world of possibilities filled with unique designs and the finest workmanship.  You may also find, among our ready made bedding – with fabrics to match, a solution that fits your vision without further fuss.
Bedding for Every Budget
Creative Interiors has a selection of products to fit every budget. Whether you're styling your personal bedroom, creating your child's space or developing a spare room for guests, we can help you to narrow your choices to the best options for your style and budget.